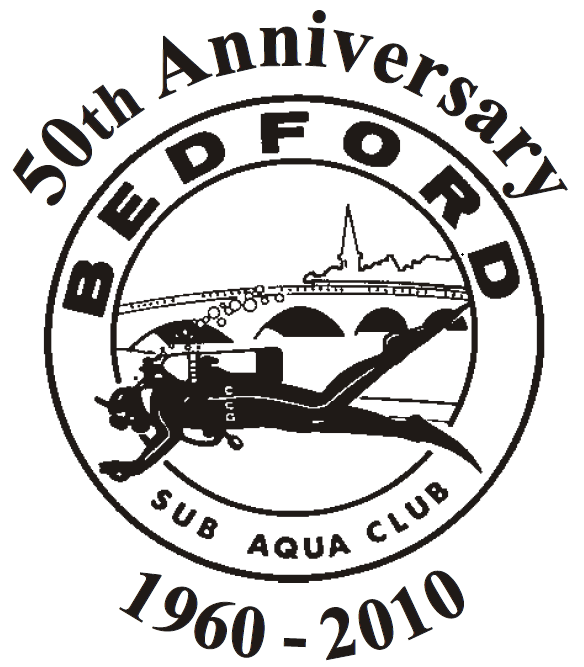 Holiday SCUBA tune-up
with
Bedford Sub-Aqua Club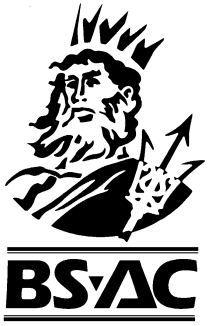 Planning to dive on holiday?
Already qualified?
Skills a bit rusty?
We can help!
Book a SCUBA tune-up with Bedford sub-aqua club!
A pre-holiday tune-up session helps boost water confidence after a period of inactivity by reviewing basic skills with a nationally qualified BSAC instructor  and provides an opportunity to check-dive your kit that has been unused for an extended period.
You'll be able to get your log-book stamped showing a tune-up session has been completed, thus potentially avoiding the inevitable holiday pool tune-up prior to an open-water dive with a local operator.
Skills will be reviewed in line with current BSAC training, but divers with prior qualifications from any officially-recognised training organisation are welcome.
Sessions are priced at £15 per person for approximately 40 minutes in-water time. Maximum depth available 3.6m.
No kit? No problem! Use ours!